Thursday, April 21, 2022 / by Julie Winter-Paez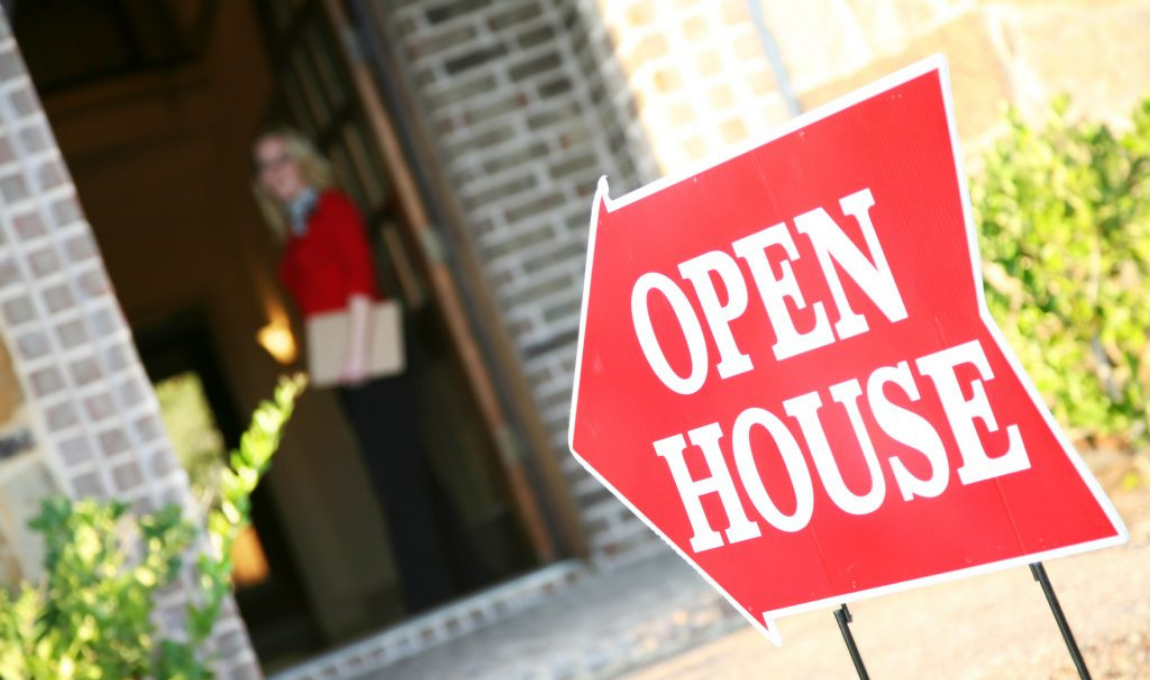 The Wisconsin Real Estate market is BOOMING! Does that mean you should skip the Open House when trying to sell your Wisconsin home? Find out why working with a professional realtor can make all the difference!

Reasons why it's a benefit to do an open house if you're a seller, especially in Northern Wisconsin.
Open houses a lot of times have gotten a bad rap over the years that people don't come, they're tire kickers, and they're never going to find your buyer in an open house. But I guess I've been doing open houses in this market and I plan on continuing to do them as we go forward through this market in 2022 because I think they do a couple of things.
Open houses give you a little bit of early exposure to the market prior to having time in the MLS or days on market. They allow your listing agent to get feedback about the house without having extended days on the market amount of feedback. If you do an open house, especially the way I'm trying to do them, like right when the listing goes in the MLS, it creates a sort of pent-up demand.
They can see how many buyers are going through the house at the same time. They can get a gauge on how much competition they're going to be when they get an offer. They can hear other people's comments like, "oh my gosh, I didn't realize the view would be this good".
They can see the neighborhood without having to schedule a private tour. It sorts of opens up an opportunity for you as a seller to sort and get an early upper leg or upper hand in the negotiating process. Because if that buyer that's at the open house, potentially drafting an offer, hears other people talking about the positives about the house, it's going to automatically get them to try to stand up a little straighter and write a better offer for you, the seller.
Another benefit, I think is sometimes you find a buyer that wasn't necessarily looking. At the open house we did a couple of weeks ago with Three Lakes, a buyer from down the street came and looked at the property and said, "you know, I never thought of it, but maybe we would rather be on this spot because this view is a little bit better than mine". So sometimes you even pull a buyer into the market that didn't know that they were going to be a buyer.
So, a lot of reasons to do open houses. I am one of the agents and have historically been one of the agents who believe in them. And now that we are through, I think a lot of what COVID did to us for a couple of years, now's the time to get back out there and do open houses.
So, if you're a seller in the Northwoods and you are curious about what your home is worth, please give me a call, I would love to be of assistance and help you. And again, if the opportunity is right, even schedule an open house at your property. So, give us a call. All of our information is right here for you and as always just follow all our social media pages and you can learn more things about the Northern Wisconsin real estate market.
JWP Group Featured Listings:
Click here!
Find Homes Now:
www.buysellloveupnorthwi.com
Find Out What Your Home Worth:
Click here!