Thursday, May 12, 2022 / by Julie Winter-Paez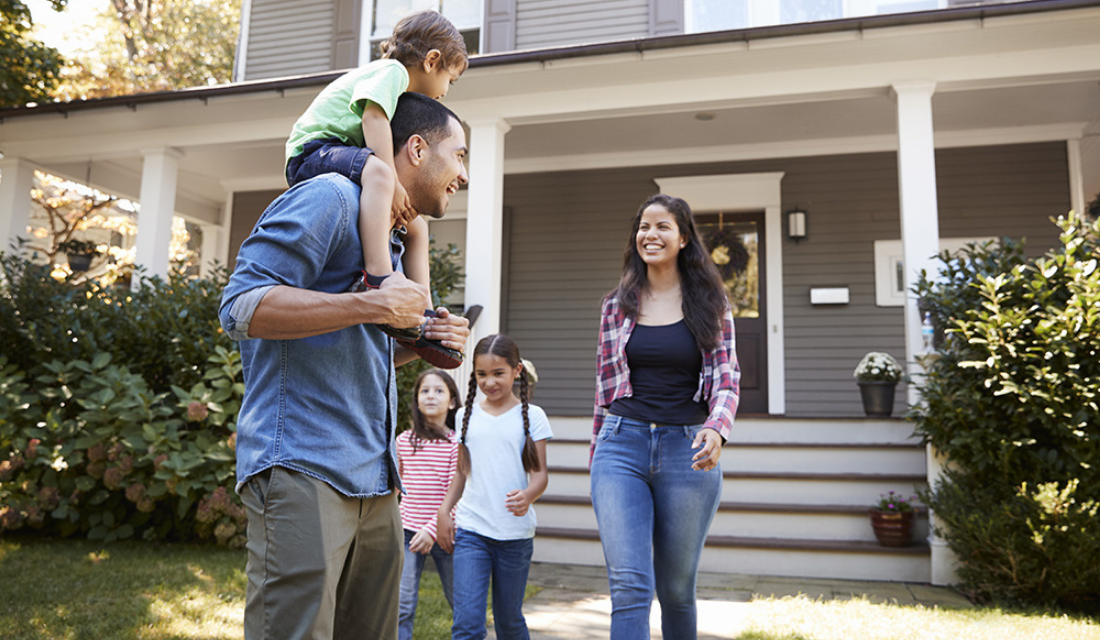 If you're in the process of buying real estate in Wisconsin, check this out! Using a local bank or credit union lender can make the home or vacant lot buying experience so much easier!
3 reasons why when your realtor tells you to work with a local lender, you should believe them:
1.
The local lender in that specific marketplace will understand that marketplace more than anybody else. And if they have a relationship with the realtor who's listing the property, they will want to seal the deal and make sure that it happens because they will work together a lot.
2.
Getting the appraisal pulled is a lot easier when you're working with a local lender because the local appraisers understand who they are working with and what the requirements will be. The out of area lenders have a harder time getting that appraisal picked and pulled.
3.
When one of our local lenders tells us that buyer is going to close on that property, we believe them. We believe that they have truly asked the right questions, they have prequalified them. They have made sure their job status is where it needs to be if they are relocating to be able to still finance that home. And they have done the work ahead of time to make that happen.
There's value in choosing a mortgage lender that knows the area in which you are buying. Local lenders have a much better understanding of the local market, are able to make decisions locally, offer personalized service, and typically have access to a variety of loan options.
If we can help you move in or out of the Northwoods, give us a call. Whether you're a seller or buyer, we'd love to help guide you through the process.