Monday, May 16, 2022 / by Julie Winter-Paez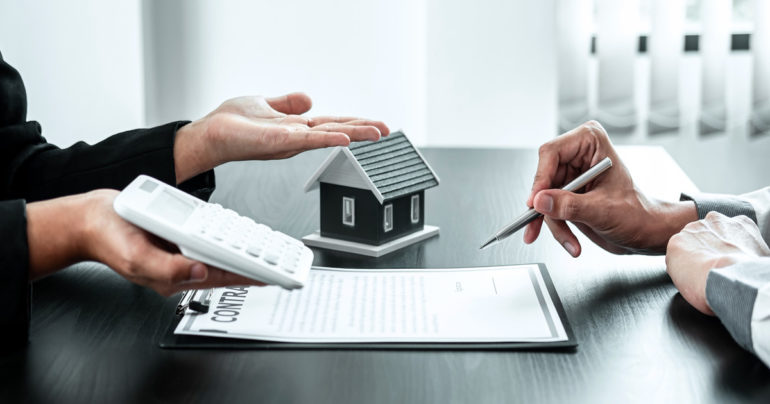 How do you cover the gap? If you're a buyer and you're purchasing a home, no matter where you are and your appraisal comes in under value, you have what is called the gap. And we've had that happen a couple of times this past week and the question we're getting from the buyers is, what do I do?
Well, in a particular market that we're in, it presents an interesting problem. Normally, the buyer goes back to the seller and asks the seller to reduce the purchase price to reflect what the bank's appraisal value is. But when the market is as hot as it is right now, if there's a gap, you have choices. You can bring more money to the closing table, not rock the boat and keep plugging forward. You can sort of fight the appraiser. You can give the appraiser a bunch of additional information to try to argue that the appraisal value is too low. It should have been higher, but you have to have a lot of data and facts in order to be able to combat that appraisal.
So, for example, if they didn't use homes that were the same square footage, the same amount of frontage on a Lake and the same amenities. If they missed comps that might be right in that neighborhood that closed that you might be able to say, hey, this gives more value to that property. You might find an appraiser that's willing to do that, but not often, because again, when they have to go back and correct an appraisal, you have to remember they also have to answer to somebody. So they probably get a reflection on their rating every time they have to go back and change something.
And then, of course, there's always the other option of going to a new bank and starting over. But then you're starting over from the very beginning, which is also not ideal depending on how long it takes you to get that appraisal.
So hopefully, this is something that your Realtor is talking with you about right at the very beginning when you're making your offer, if you're coming in aggressive over the asking price, you may have a Realtor on the other end that's going to say, hey, you're going to cover up to 10% of the appraisal gap or 5% of the appraisal gap. And you, as a buyer, have to know how much cash reserves you have so that you know if you are in a position to do that. And again, if it does come up short, how are you going to handle that? Does it mean you can't ask the seller to adjust the purchase price? It's just in this market where there are buyers packed, stacked, and wrecked and in line oftentimes to buy that property, it does put you in a precarious situation.
So, again, if we can help guide you through the process and win in negotiations up here in the Northwoods, please give us a call. We would love to assist in any way we can. And again outside its 60 degrees up here, it's finally starting to feel like spring so hopefully, we'll see you soon in the Northwoods.