Thursday, June 1, 2023 / by Julie Winter-Paez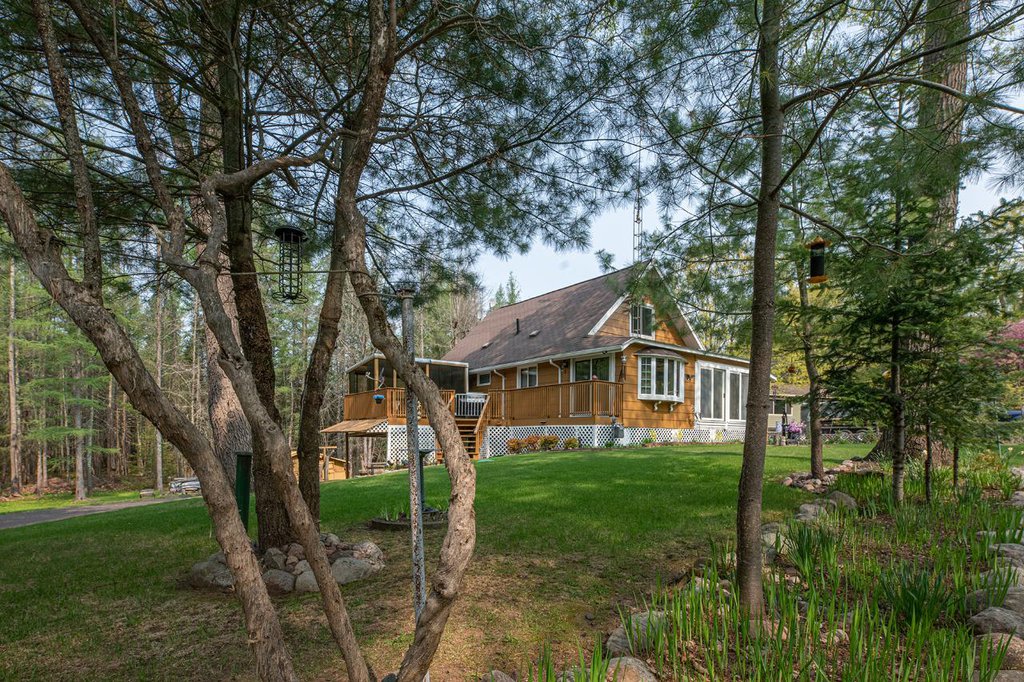 Mom said I will own this birch tree and she eventually did! That tree was the spot where this home was built as a custom design by this family who has lovingly maintained it ever since then! Now is your opportunity to caretake and memory make! The home is charming and extremely spacious, offering 3 bedrooms, 1.5 baths a huge family room with a wood stove and lake views peeking through the pines as well as a full lower level walk out complete with its own kitchenette. Add to this home 99 ft of deeded access to Little Spider Lake and this is a no brainer! This access piece comes with this sellers private pier adjacent to the private boat launch for the access homeowners AND add to that an actual sandy beach for swimming. Easily drivable, walkable (about 375 feet) or golf cartable to this spot. And back at the house I forgot to mention your almost new detached garage/workshop for storage and a second storage building could be the perfect she-shed!
See more information about this listing,
Click here!