Monday, May 23, 2022 / by Julie Winter-Paez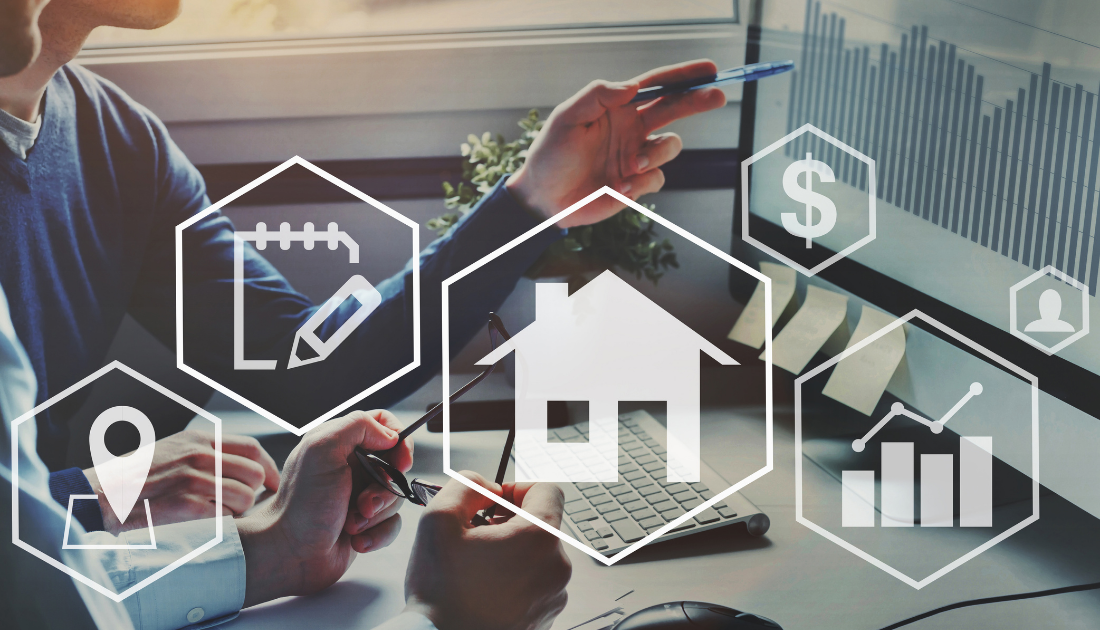 The Northern Wisconsin Real Estate Market is all about the 4 C's right now! Check out this bit of info to find out how Julie Winter Paez and the JWP Group are staying on top of your home buying and selling adventure!
Is the market slowing down? Is it still incredibly crazy up North? Well, what we at the JWP Group are trying not to use is the word crazy. This market is complex, it is complicated, and it is also very competitive.


So again, the reasons why you need a professional really helping you and guiding you through the process. We are also adding for our buyer's agents an extra of C, and we are calling it "creative". We are using everything we can in our toolbox to help our buyers win in negotiations by sometimes being a little bit more creative in how they are drafting their offers and really listening to what the sellers want. And with the sellers, we're really having to sharpen our pencil to really look at those offers side by side to see what is going to be the best deal for the seller. And again, it's not always about price. Sometimes it's the terms; it's the timing; it's the other tools in your agent's basket that might help you win in negotiations, no matter which side of the deal you're on.


So again, we are taking the word crazy out of the real estate market, and we are replacing it with complex, complicated and competitive.


So if you are a buyer or seller, you need to work with a professional that understands the 4 C's of real estate, adding in creative so they can help you win in negotiations. Give us a call, we would love to help, and hopefully we will see you soon in the Northwoods.