Monday, April 25, 2022 / by Julie Winter-Paez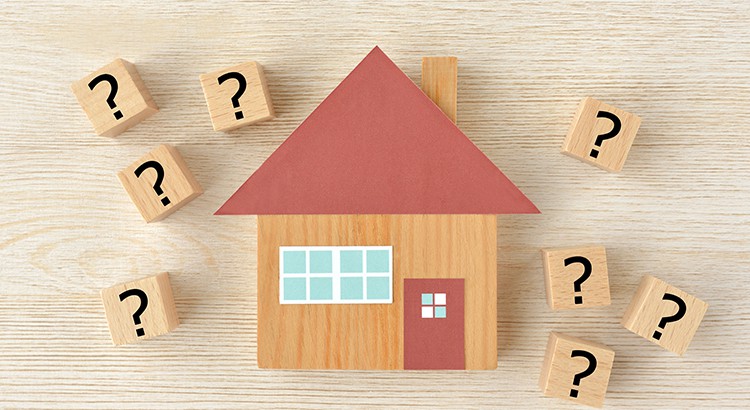 Ever wonder how your realtor comes up with a price for your home? Not all realtors follow the same process. Peek behind the curtain with Julie and see how the JWP Group does it!
For Oneida and Vilas County sellers, this is some information for you. People ask me how I come up with pricing strategy and what I do sort of behind the scenes to help sell sellers figure out where they should be priced so that they can appraise for the value. I wanted to give you a sneak peek into how I look at real estate, look at the numbers and the listing, and how to come up with that price.
So what I typically do is we start off by, let's say you are a waterfront property, on a Lake that is 123acres in size, not on a chain. Because on the chain or off the chain is its own separate search criteria. So if you're a stand-alone Lake in Oneida or Vilas County, Wisconsin and you are looking to sell your property, I would try to pull comps that are on a similar size Lake. I wouldn't necessarily take your home and price it against properties on the chain because the land value will be worth something different. So my initial search starts out right in the MLS. In a market as aggressive as this one, I try to keep all comparables within the last nine months because we want to be apples for apples, market to market. We don't want to go back to anything pre-covid because that would be unfair to a seller because the prices have increased so much since then. So I come into the MLS, I pull the comps by Lake size, bedrooms and baths, square footage and frontage. I like to make sure that we are looking at a snippet of real estate as close as possible.
Once I have my comps set up that are pretty similar with actives and sold, I sort through them one by one. I just open up the listing, read it, and review the data on there. And if you're a newer construction home, if I'm looking at comparables that are from the 1960s that have never had a remodelling job done, I will automatically take them out of your market analysis. So again, once I get the list, then I go into it separately and I sort it out by specifics. If it's a newer construction home, I try to find newer construction properties or properties that had a recent remodel. If it has 110ft of frontage, I pull out those properties with significantly more frontage. If you're on 10 acres, I try to pull out the properties that are on 1.1 acres. So at this stage, I generally take everything and try to really narrow it down to what seems like the best match for your listing.
Then what we can do is I take it all because I am a visual and a spreadsheet linear person. I take all of those comps and send them over to a spreadsheet. Now that I've got my list of the ones I'm satisfied with, I can take it through, sort it, and add fields. And I can really create some beautiful averages from here. I can look at price per square foot, I can look at above grade versus below grade square footage and then I can look at the shoreline type as well as the incline to the Lake because all of those things will have a factor in that final price or that spread of a price that I give you as a seller. So once I get it to this stage, I get to have a little bit more fun because this is how my brain works and I can look at the samples side by side, data by data, and I can run some more averages based on this view.
Then when I'm done with this, what I try to do for all of my sellers is to give them an idea of how I came up with the price and give them a low, a high and where I suggest it be. Now, again, we as Realtors do not set the price of the real estate; the seller sets the price. But I can then have a really good conversation with my sellers about their expectations for appraisal value, where buyers heads might be, and where the competition currently is.
So that's kind of how I look at things in my world as a realtor in Oneida, Vilas and Lincoln County in Northern Wisconsin. I really try to give my sellers all of the tools they need to really have the data in front of them to make a good educated decision. Another way I do things a little bit different than most Realtors is I also will send them the full link to every property that's in this spreadsheet so they can actually go in with a fine-tooth comb and compare them. A lot of Realtors will send you a picture with three or four words underneath it so you can see a pretty picture of the house. But we all know that those pictures can be deceiving and they don't always give you the full idea of what that house is like. I like to give that all to my sellers because the way I look at it is we are in this negotiation together and we are in this transaction together from beginning to end.
So again, if you're curious about what your home is worth in Oneida, Vilas and Lincoln County in Northern Wisconsin, I would love to help guide you through the process. Prepare market analysis for you so you can see in real-time what your home is worth today. And as always, give me a call. Follow my information below so that you can staple and keep up with everything happening in the Northwoods.