Monday, May 9, 2022 / by Julie Winter-Paez
At the JWP Group, we've been doing a lot of Open Houses lately... If you're looking to buy Real Estate in the Northwoods, should you be jumping on the chance to stop in? Check out this video from Julie on our Youtube,
click here!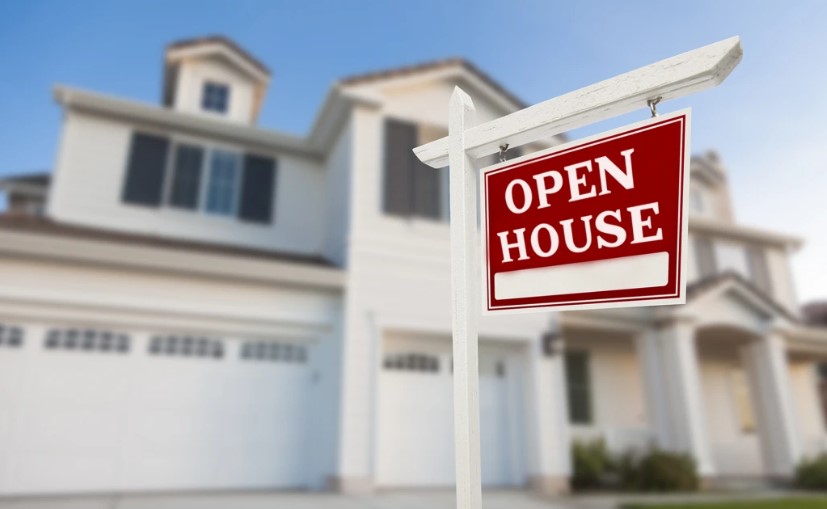 Open houses! from the buyer's perspective.. I know last month we talked a little bit about why it's good for a seller to do or have an
open house
at their property. But we also wanted to touch base a little bit about why it can be a benefit for you as a buyer.
One of the main things is that the realtors can put pretty pictures online. Again, the realtor or the listing agent's job is to market that house and to drive as much traffic to that house as possible. But there are certain things that pictures can't show you and that is going to be privacy, sometimes condition, elevation, grounds and land. As well as we always say, there is no sniff test for Zillow or for MLS pictures. Is there a musty odor in the home? Is it a cabin? Year round or seasonal? So some of the things that are inherent that you can't see in a picture you get when you can walk through an open house.
One of the other biggest benefits is as a buyer, sometimes you just know. I've been doing this for almost 20 years and I can tell you multiple times when I've walked into a house with a buyer and they've just sort of stopped and stood there and said, this is it! This is the one, this feels like my home. And that is something that pictures can't do for you.
Another great thing is with an open house, there is no pressure. You can take your realtor, you can go on your own and tell the listing agent or whoever's at the open house that you're working with someone. It can sometimes get you into properties so that you can see what you can get for that dollar value. Especially it can be valuable if you're just starting out your search with your realtor because you might be trying to decide, am I a $400,000 buyer? Am I a $500,000 or am I a $600,000 buyer? If you have access to open houses at certain price points, it can kind of help you gauge where you really should be in the home buying process.
An open house is not the only time you get to ask questions, but obtaining some answers upfront will serve as an educational ramp-up along your entire journey. Besides, asking questions at an open house is very important and gives you a better idea of your interests and concerns in your ultimate dream home.
Another thing to keep in mind is if you've been constantly on the fence about pursuing homeownership, then attending an open house is the perfect opportunity to give you more reason and context for your decision. The minute you think you're ready to start looking, we highly encourage you to start going to open houses right away. The more you attend, the more you'll get used to it and become more confident in going through the rest of the process.
So again, if you're a buyer out there looking and you're looking for an agent to help guide you through the process, please reach out to the JWP Group. We would love to assist and help you get access to some properties and as always, follow our
youtube page
and you can learn more about the buying process in Northern Wisconsin and how to move and relocate up here and become our new neighbor.