Monday, April 18, 2022 / by Julie Winter-Paez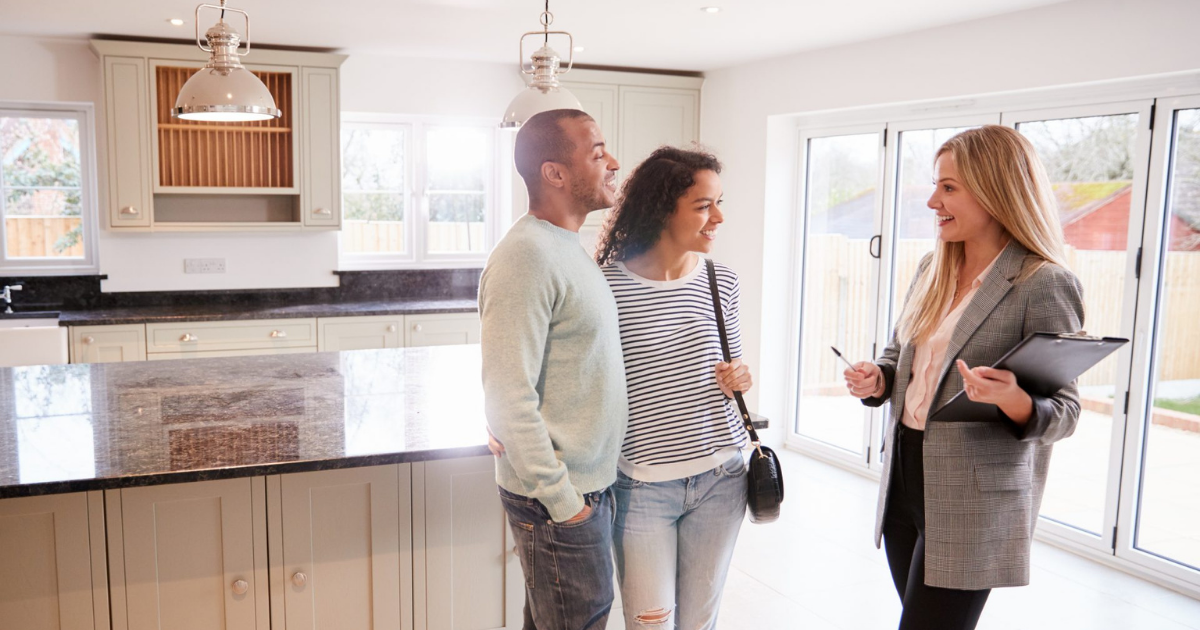 It's important to have a great opening play when you're buying a home. And the best move you can make when you begin your home search is getting pre-approved by a lender. You've probably already heard this is an important step, but what exactly is pre-approval and what benefits does it provide you?
The pre-approval letter from your lender tells you the maximum amount you are qualified to borrow. Getting a pre-approval letter is not a loan guarantee, it simply states how much your lender is willing to lend you. This pre-approval allows you to look for a home with greater confidence and demonstrates to the seller that you are a serious buyer.


As a homebuyer, your pre-approval letter signals to the seller that you're a serious, interested buyer.


That means leaning on expert guidance as you plan every move is more important than ever. Have a team of professionals – like your trusted real estate agent and a loan officer – every step of the way to make sure you make the right moves.


We recently had a buyer come into our system pre-approved for $450,000. We were super excited because in this market, you have to be pre-approved to really be looking.. but my advice to that buyer is that we're not going to set you up to look at homes that are $450,000. We are going to set you up to look at homes that are up to $400,000.


In this aggressive market, you want to be shopping slightly below what you can afford so that if you find something you like, you can come in aggressively with an offer. If you're looking at $450,000 and those properties are all going to get offers that are 10% over, you really need to be pre-approved for $500,000.


So again, if you're a buyer and you're working with an agent, they need to be talking to you about how to strategically help you win when you find the house that you like and how to properly shop so that you're not disappointed with what you're looking at.


At the JWP Group, we're always happy to assist, give us a call and we'll help guide you through the process of buying in the Northwoods.